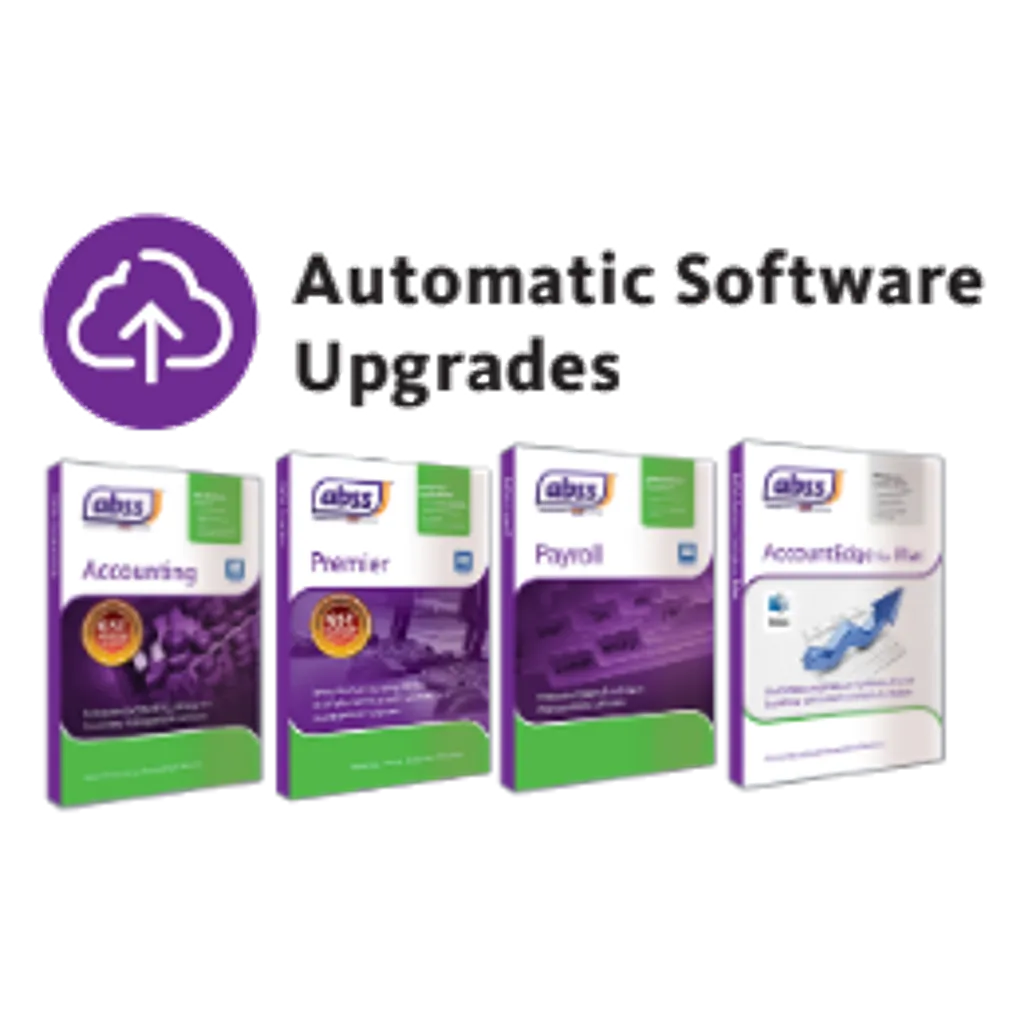 ABSS Product Upgrade Cover Plan
ABSS Upgrade cover ensures that your product is up-to-date and,more importantly, compliant with the latest statutory requirements.
Why upgrade?
Payroll
With Payroll, there can be changes in the way we calculate EPF, SOCSO and PCB. This year, 2018, saw the introduction of Employment Insurance Scheme (EIS), or Skim Insurans Pekerjaan (SIP).
View updates in the latest version - click here.
Accounting
The Goods & Services Tax (GST) or Cukai Barang dan Perkhidmatan (CBP), which came into effect in April 2015, is still a fairly new system of taxation. Customs have been fine tuning the process, and consequently, there will be changes to the way it is collected, reported and paid.
Your software would therefore need to be upgraded in the way payroll is computed, or GST is recorded and reported.
Upgrade cover
This is an annual subscription that entitles you to any and all new versions of your software that are released during your subscription period.
It does not include technical support, only automatic upgrades.
Who is this plan for?
This plan should be a must for for all MYOB/ABSS users, both payroll and accounting. While it is optional, keeping your software updated ensures compliance with local statutory requirments.
This plan is more suited to advanced users who are comfortable with the product they are using and only occasionally require support, if at all.
On the other hand, if you require support along with upgrades, please see the ABSS Premium Support plan, which includes product upgrades along with priority technical support.