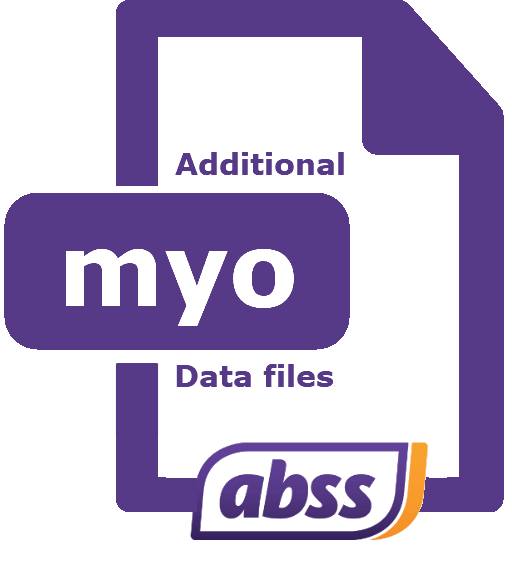 ABSS Additional data files
When you first purchase ABSS/MYOB, you can create up to 5 company or data files.
Each business that you own requires a separate data file for it's accounts
Should you require more company files, you can purchase them in packs of 3 or 5.
If you require more than 5 data files, please contact us, and we will assist further.