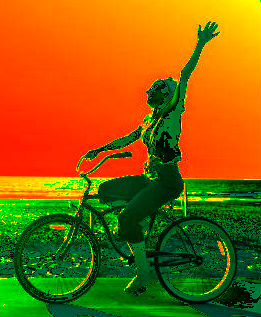 Cycling is a fun activity.
Imagine getting on your bike on a cool Sunday morning, and feeling the breeze on your face as you pedal out to your destination.
Cycling also contributes to your well being.
Did you know that when you engage in cycling, it
Helps to reduce stress levels
Helps to increase cardiovascular fitness, which in turn aids in the prevention of high blood pressure, stroke and heart attacks
Strengthens bones
Improves muscle strength
Improves posture
Cycling brings joy in the freedom of mobility anywhere and contributes to your well being.
If cycling is your passion, then check out the accessories we have to make it more exciting.
Cycling accessories @ Aquatone